Engage new customers with social media marketing.
Social media marketing can help your business engage new customers by promoting your business, reinforcing your brand and increase awareness of your products or services over Facebook, Instagram, LinkedIn and YouTube.


Keep the conversation going with new content.
We take a tactical approach in creating quality and relevant content for all your social media activities. We take advantage of content-based social practices such as blogging that gives a whole new dimension in presenting your products and services.


Get immediate leads with paid advertising.
We create impressive and engaging posts to reach your potential customers. We know how to leverage both organic posts and paid advertising across the range of popular social media platforms.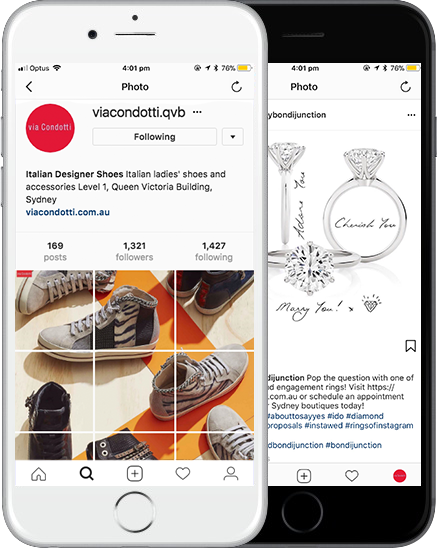 Social Media Marketing Packages
Our affordable social media marketing plans will help boost your market reach and will bring your business closer to your customers.